The comprehensive concept of protection assumed by our security experts at Enkelson Security, involves a proactive and preventive security approach that involves Risk and Threat Analysis, Advanced Planning, Instruction and Training, Logistics, and Immediate Response.
Personal Protectors
Our personal protection experts are part of Enkelson's great valuable asset. As much as professionalism and experience, honesty, respect and customer service are essential foundations in this task. Each client is an entrepreneur, political or diplomatic leader, religious, celebrity or an individual is treated as if he were the President of the Republic. Our personal protectors or executive protectors do much of their work 48 hours before the client arrives; Intelligence analysis, planning and logistics are indispensable elements to minimize risk. Our approach is more preventive and proactive than offensive and repressive. The ultimate goal is to avoid incidents and make our client feel protected by a friend.
In addition to the analysis of the agenda, places, routes, communications; A great deal of attention is also focused on the profile of each client: medical situation, allergies, threats, interests, and other elements that are reviewed specifically for each profile. For our escorts or executive protectors, although the ultimate goal is to prevent the incident; likewise, their training is permanent so that in any situation they can react properly, quickly and effectively; First aid training, weapons handling, self defense, intelligence and counter intelligence, defensive and preventive management, are common denominators in each of our protectors.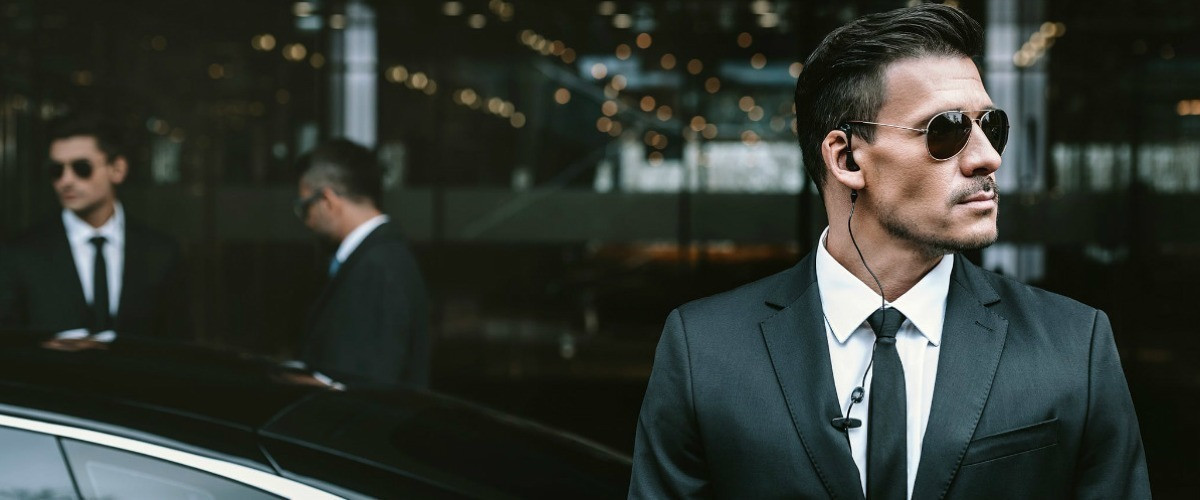 Basically the task behind each personal protection service or VIP protection or executive protection involves a whole cycle before, during and after the task; that goes from discretion, excellent attention, to all logistics control, prevention and immediate response; through real-time information on the location, intelligence reports and status of the client who is permanently under the magnifying glass of our operating room through a personal tracking device that loads the client itself or the vehicle in which it travels.
The first step in offering an effective security study is to determine the degree of security risks and threats in Venezuela or Colombia to which the client is exposed and the adequacy of the security program in place. The results of the safety review will have an impact on decisions regarding design, equipment selection and operations. Enkelson Security technical security experts offer comprehensive safety assessments across various disciplines in order to effectively direct security decisions.
The Enkelson security study begins with a complete examination of the potential security vulnerabilities of the client and an "empty" analysis in order to compare the present state with the improvements to be made in order to minimize risks. Beyond deficiencies that are simply identified in security, our security reviews provide a complete map of the physical and human environment to improve personal and physical security and reduce the risks and threats we have detected. We assist clients in mitigating their risks to personal safety, against threats including kidnapping, home invasion, theft and privacy violations. We assess a family's vulnerabilities to these risks and determine the probability that a threat will be made. We then recommend appropriate security measures for the realization by reducing these types of risks.
Beyond the threats facing a house, Enkelson also examines the safety of each family member. For this, it focuses on issues such as risks in the work environment, customer profile and travel practices. Our complete safety review process not only involves threats to the building but also those aimed at the people who live there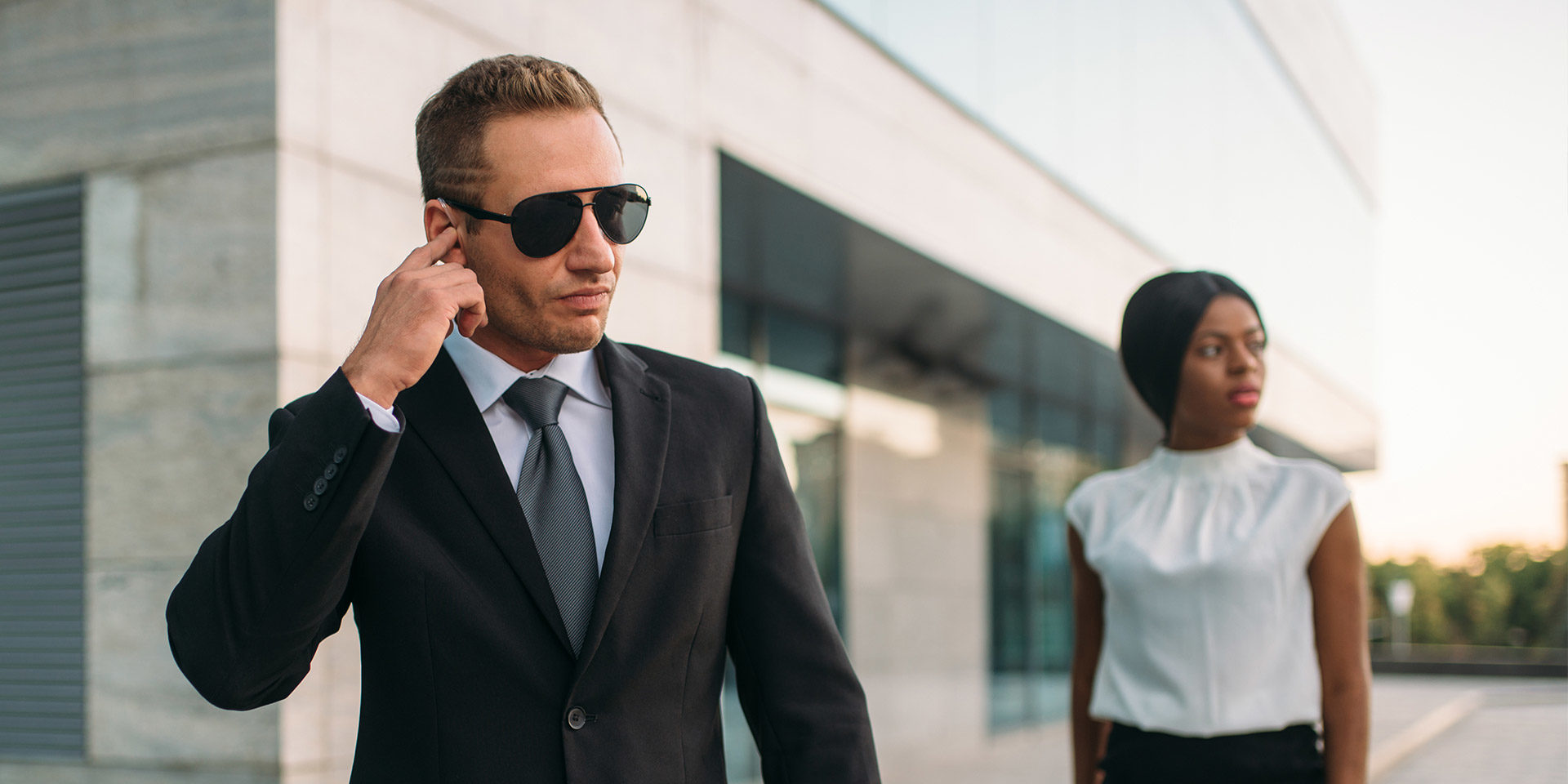 If the client has an existing physical and personal security program, Enkelson can perform a security audit, a careful evaluation of the effectiveness of existing security policies and their execution. These reviews cover a wide variety of topics including personnel administration and preparation, access control systems, security room risk analysis and evacuation plans.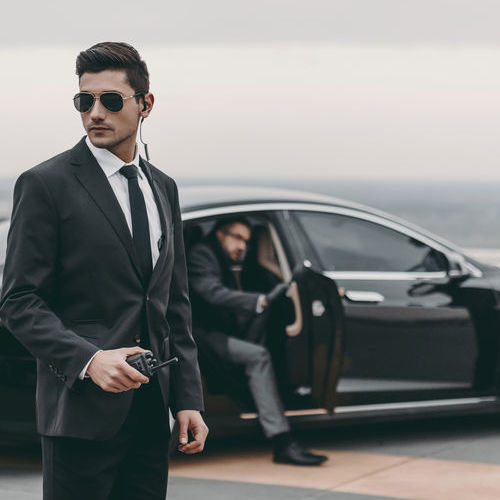 Families with high purchasing power can easily become an attractive target for organized crime. The universe of threats of risk and vulnerability is wide and diverse. Our expert staff in personal and physical protection focuses your attention on individuals and organizations evaluating and classifying the level of threat: former disgruntled employees, telephone threats, suspicious people, alleged artists, persecutors, photographers and even close friends and / or family members.
This preventive and proactive security approach is an area in which state security agencies are not an option. Typically the police action is after the crime and with sufficient evidence to proceed. Without the obvious crime, they have no role to play. Even in the case of an arrest, many incidents that deeply upset a family are considered misdemeanors, with little or no jail time. Finally the work of the police arrives there; while the threat will still be and even in many cases is worse after a judicial process.
At Enkelson, we work with our clients for the long term. We provide security training to family members and employees such as protecting mail, and identifying patterns in suspicious people and / or communications so that we can assess the risk and threat to generate a series of appropriate measures and determine if we are facing a real threat
Solution and handling of kidnappings.
Enkelson has staff with extensive international experience, training and updated knowledge on prevention, management, and kidnapping. Our experts in kidnapping management have been part of international security agencies, are constantly updating knowledge, and have handled large-scale cases. Our crisis management and negotiation team will allow you to take every step with precision, wisdom and character to satisfactorily resolve the victim's situation in the event of the crime of kidnapping.
Many clients handle the issue of kidnappings and rescue through insurance companies, but they are not aware that, in the case of a kidnapping, the assigned negotiator works for the insurance company, not for the victim. Our experts in kidnapping and conflict resolution provide the client with a case management backed by years of experience, honesty, transparency and independence, which guarantees a high probability of success, in addition our operators are willing and alert 24 hours a day to attend your call. Our experience shows that the combined factors of independence, experience and speed result in the fastest and safest resolutions in cases of hostage-taking.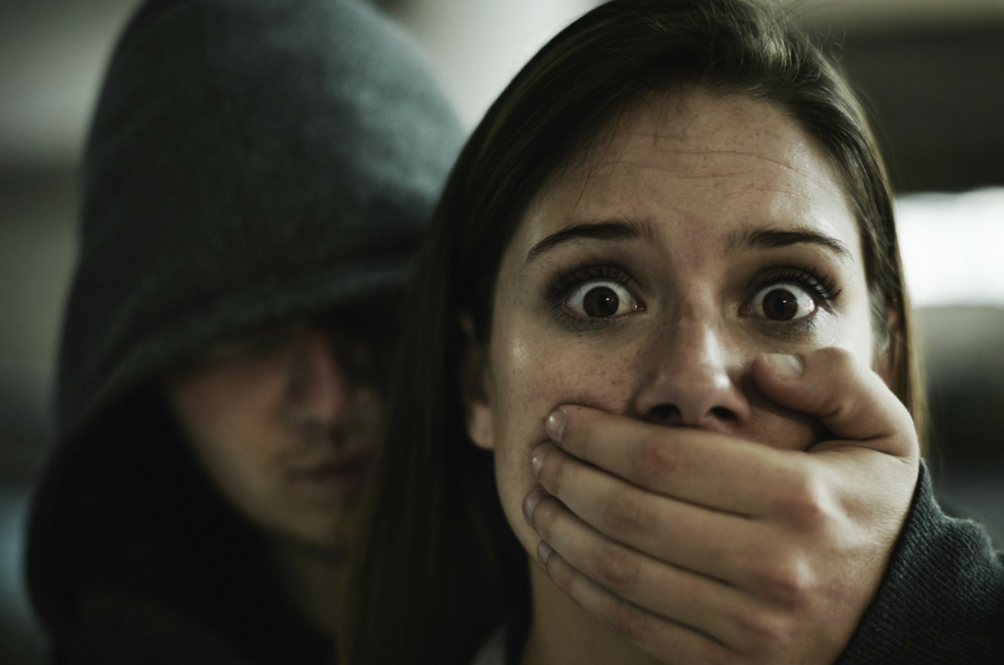 Management of domestic staff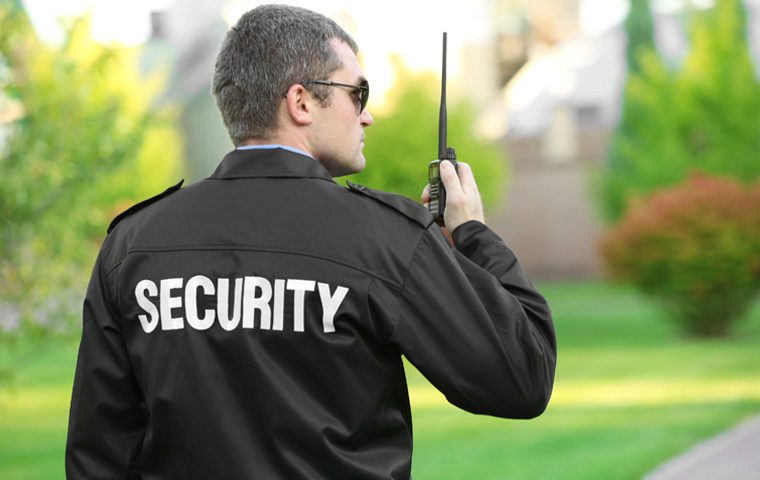 On occasion, domestic staff raises two important security problems. The first is the assurance that future employees do not have a criminal record or any other type of link with criminal organizations so they can work at home. Second is the training and training in employee safety to recognize and respond to security threats and other emergencies.
Anyone who shares an intimate relationship with their family, whether they are a housekeeper, chef, cleaning staff member, driver, personal assistant or babysitter, needs to be thoroughly investigated. Our security and research analysts provide the necessary confidence to know that the person you are going to invite to your home, and in some cases to become a member of your family, has the appropriate training and experience to deserve the trust you have placed. in them.
As part of the family security service, Enkelson trains employees to visualize and determine possible threats in: temporary workers, visitors, mail, phone calls or shipments; and know exactly what are the steps to take in case they have suspicions or have doubts. In addition, our legal department is available to develop confidentiality agreements and non-disclosure of family personnel and offer an additional perspective to that of the family lawyer.
Protection of your works of Art
Enkelson offers an adequate and quality system for the protection of your most valuable possessions. We understand the culture of those who collect and value works of art. Our experts in physical security make a balance between your need and pleasure to enjoy and exhibit your works with the need to keep it safe by developing personalized plans that maintain an invisible security mantle. Be it art, wine, luxury cars or antiques, our art security experts develop personalized security plans that allow families to enjoy and use their collections, while maintaining maximum safety.
Enkelson integrates multiple redundancies between electronic on-site safety systems (sensors, alarms, etc.) and operational safety to ensure that all components communicate with perimeter security. For example, for a home equipped with automatic doors, Enkelson can install relays between the collection security system and the door operator to close and lock the door when an alarm occurs, preventing a thief from running away with valuables. .