The transportation service for executives is designed and has a whole logistics of support to protect during your stay in the destination country not only business executives but also tourists, political leaders, religious or celebrities. The Service is performed in Armored Vehicle or Conventional; both have an expert and permanently updated driver in defensive and evasive driving courses; as well as advanced tools to respond appropriately under critical circumstances, and assist the client in case it requires first aid.
In addition, the vehicles have all the operational support logistics as they are; GPS tracking devices, monitored from an operating room 24 hours a day, 365 days a year; These tracking devices are for both vehicles and people, in addition to radios, satellite phone, safety and survival equipment, first aid kit, to react to any incident. Finally, any armored or conventional executive transport service is backed by a transport unit that operates 24 hours a day as immediate assistance in case of an emergency.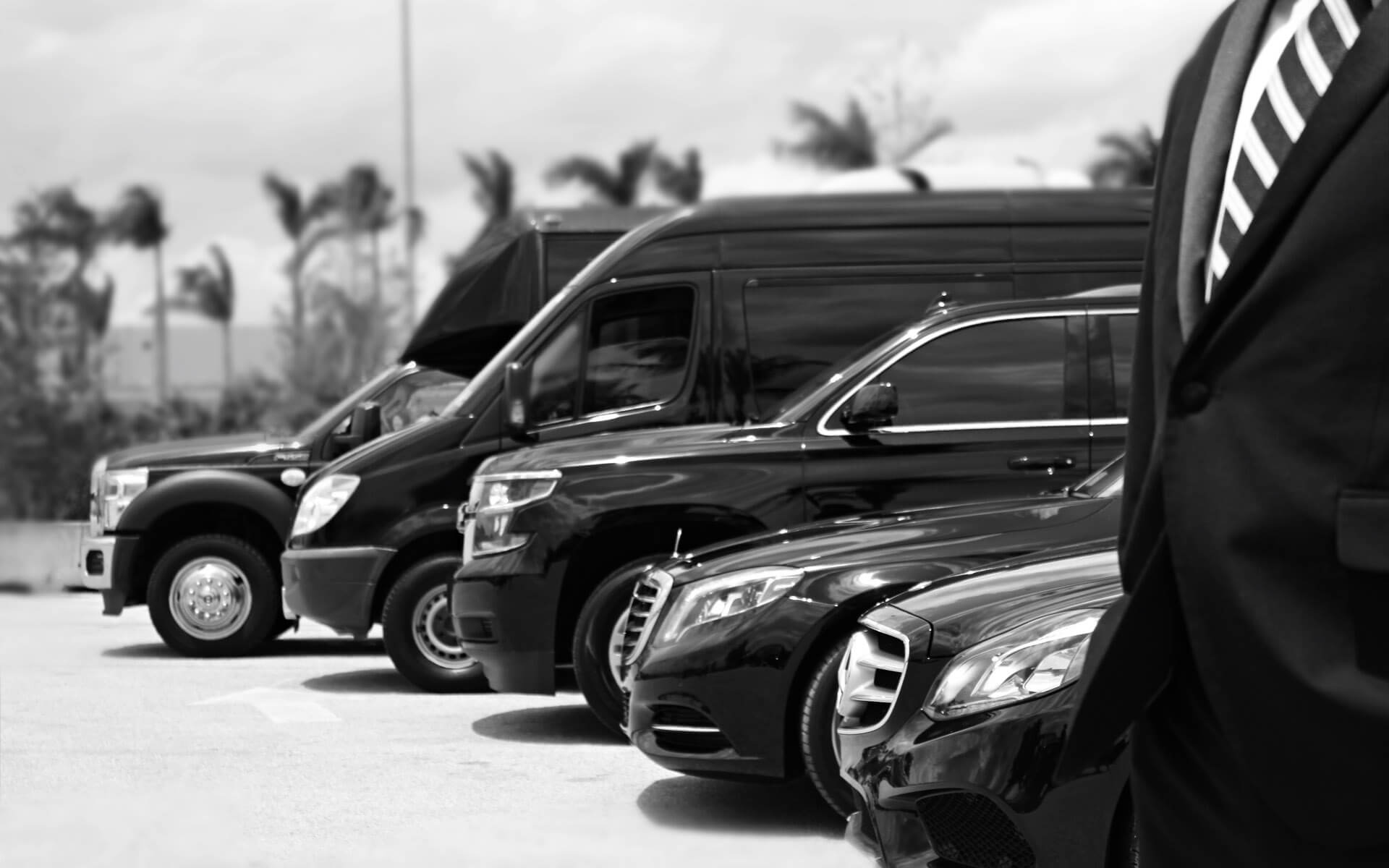 In Enkelson Security, the armored vehicle is a high-security means of transport that guarantees the physical integrity of the VIP and the driver against potential firearms threats. Our units have a level III armor, with ballistic steel parts, the original glasses were replaced by armored laminated glass with ballistic steel flange of high resistance and excellent optimum quality using float glass laminated with polyurethane and polycarbonates to achieve resistance necessary ballistics with a certain thickness, acting as a cover to protect the vehicle. In addition to the armored vehicle that constitutes a client protection capsule in the event of a threat, our operations involve 24/7 support of the monitoring room in each vehicular movement; Both the client and our operators have access in real time to know the exact location of the vehicle and customer during the service. This vehicle is equipped with all the necessary communications and first aid logistics and its flat tire system allows you to travel even when they have been impacted. Finally, our operations involve an immediate emergency unit 24 hours a day in case of any incident.
Each armored vehicle is driven by an expert driver; bilingual or not, and bilingual personal protector or not, from security agencies or private companies with high knowledge of physical and personal integrity protection.
Our armored vehicles are from 2014-2015 this service is ideal for companies, executives, celebrities, political leaders and other individuals in need of safe and reliable transport.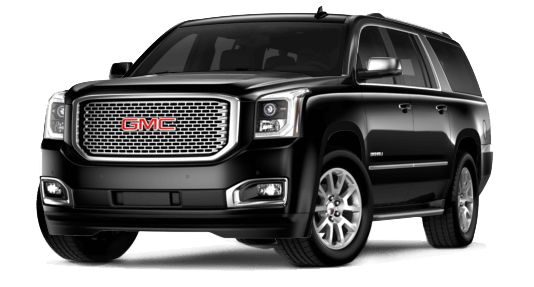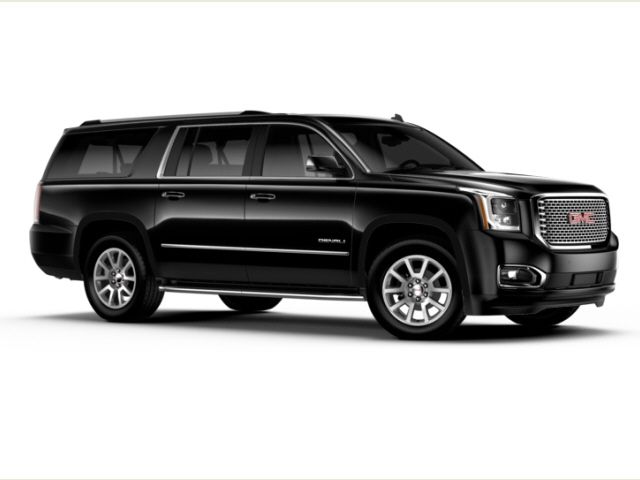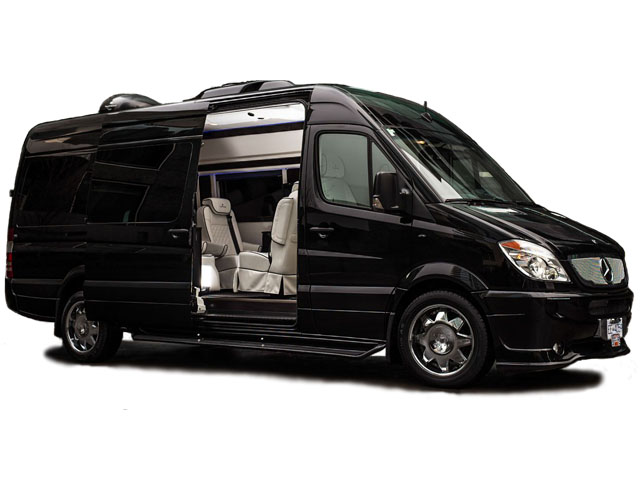 The conventional vehicle rental service is aimed at executive transfers, tourists, families that require traveling to any city within the countries where we operate. These vehicles also have logistics and security support, 24-hour monitoring and immediate response. In addition to experienced and equally experienced expert drivers to adequately react to any incident these luxury vehicles of the year 4x4, 4x2 trucks; Executive vans, Executive minibuses.