Enkelson Security, armored vehicles and personal protection.
Enkelson Security Inc is a personal protection agency, armored car rental, corporate investigations, risk analysis and evacuation plans composed of professionals from state security agencies and private companies, with recognized experience and advanced knowledge in the field Security, consulting and advice. For each of our services, the priority task is the best customer service and maximum professionalism, quality and discretion. In Enkelson we also provide services of executive transport, rental of armored vehicles and conventional vehicles.
In order to meet your requirement, we are available 24 hours a day to achieve a balance between excellent security service and the best customer service; in an environment in which you and your family feel not only in the presence of a security expert but also with an honest and respectful friend who will know how to understand, prevent and / or solve your security or research problem.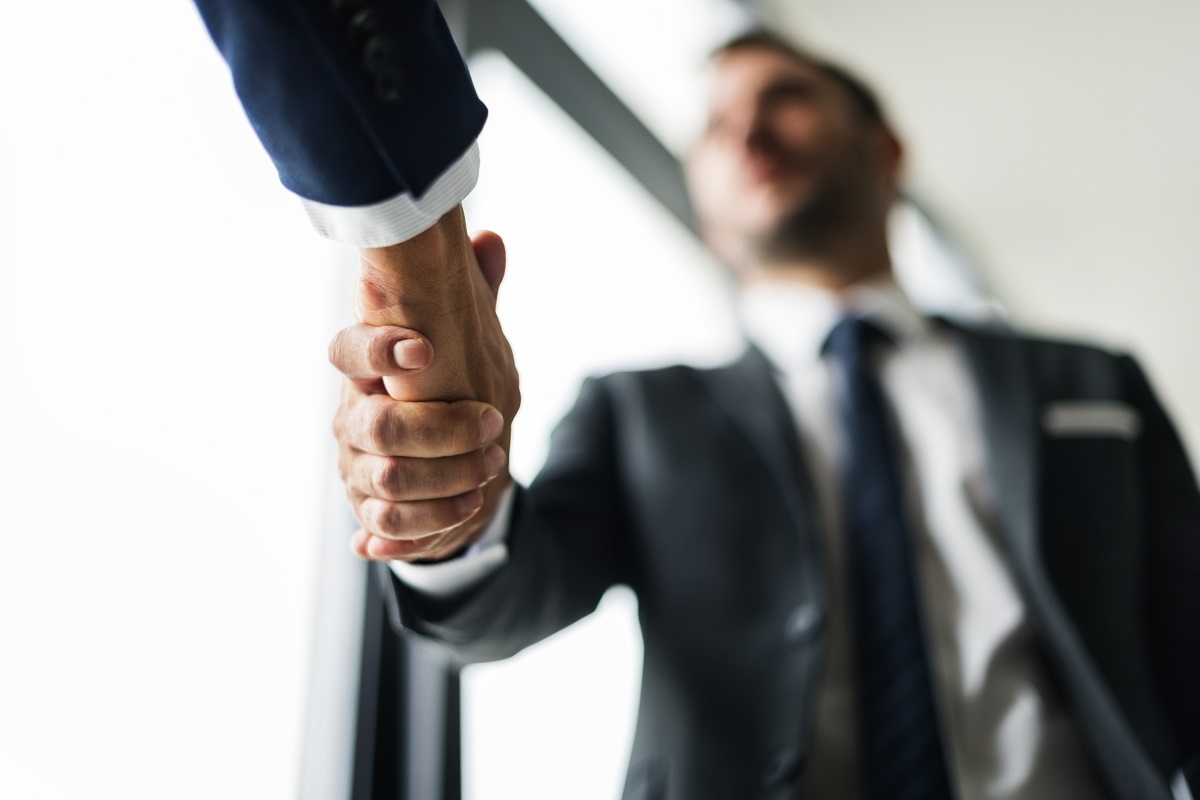 In view of the serious security crisis in the countries of the region and aware of the need for security services with international quality standards, Enkelson Security was born in 2006 and is its main base in the USA. However, much of its operations in countries such as Venezuela, Colombia, Panama, Ecuador, Brazil and Mexico; This is due to the experience and knowledge of the area that the founders - both security experts - Javier Nieto (former National Guard officer) and Joe Reyes (former FBI and IRS officer) of this company have had throughout their career professional both in state institutions and in private companies.
Enkelson Security focuses its attention to a comprehensive security service, quality, efficiency and honesty 24 hours a day to our customers, so that the client can concentrate on their work, business or tourism while we ensure their safety providing high customer service and one hundred percent efficiency. In Enkelson Security, planning, prevention and proactivity are keywords, hence each service, task, procedure, incident and reaction is written in our operating procedures manuals or SOPS.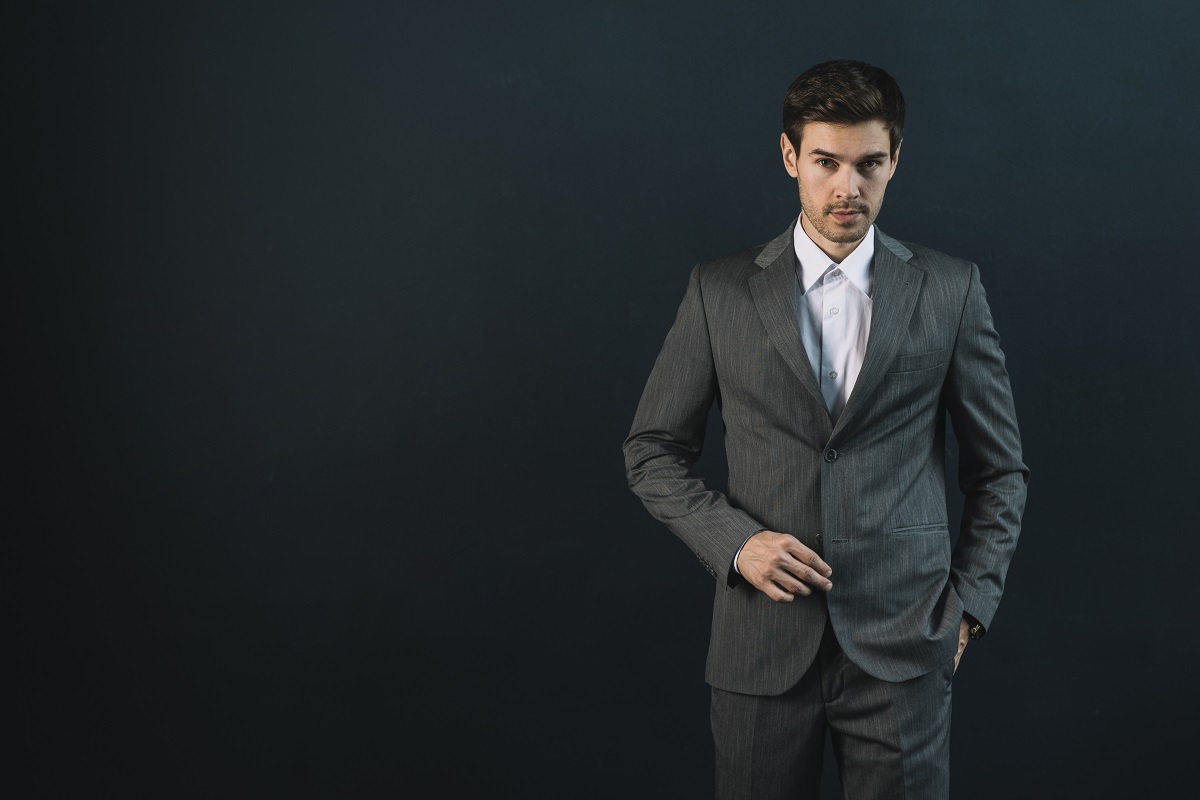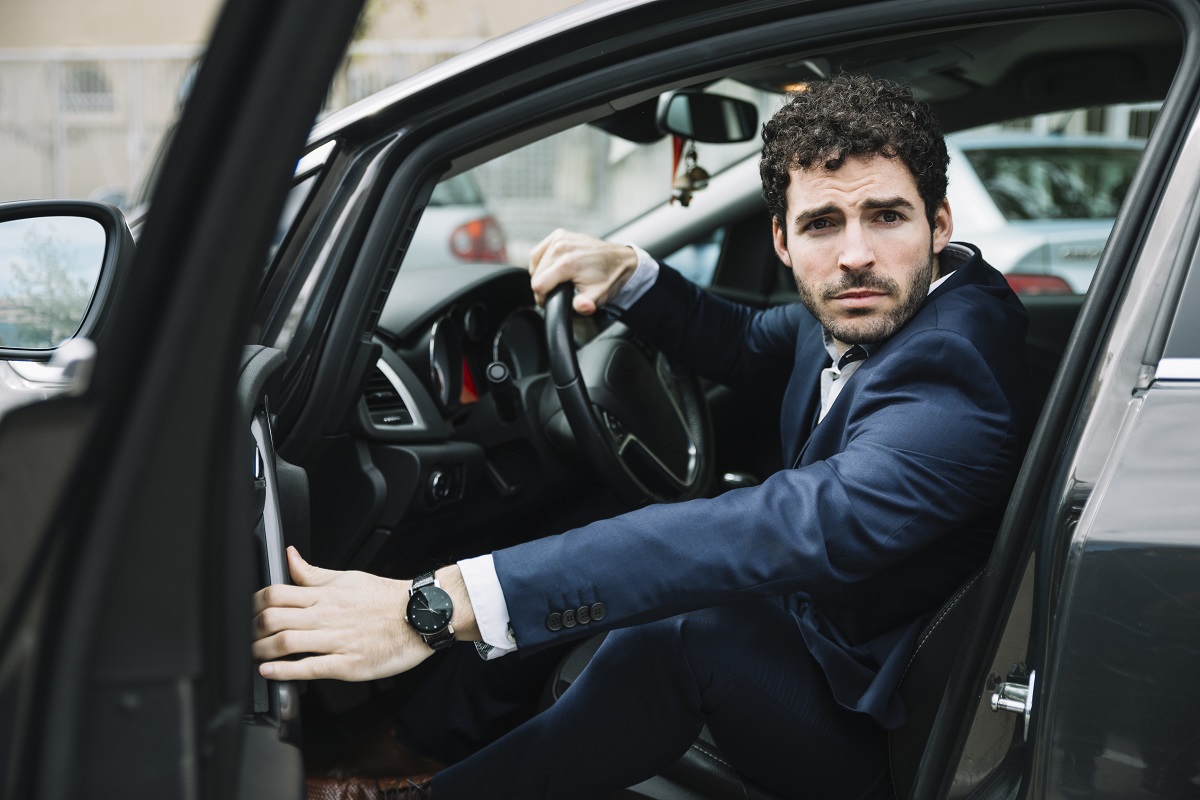 With an immediate response capability 24 hours a day, 365 days a year, our company is alert to meet the client's requirement, advise and help you find the best alternative to any aspect that concerns you in personal or physical security. Each of our safety and security operational services involves four fundamental elements: planning, intelligence, logistics, and immediate response. In addition, our car rental department updates and monitors daily the car park which is always ready for the rental or rental of armored or conventional vehicles; as well as communications logistics, protection and tracking devices.